WHAT WE DO...
We offer a variety of services to our clients including
DSTV Installation & Upgrades
SD & HD Decoder Installation

Satellite Dish Installation

Upgrade from SD to Explora, HD or HD PVR

Xtra View Installation & Setup

Multiple TV Point Setup (DSTV Home Network)

HD Blasting (Cable entire home to receive HD signal)

Earthing of Dish for safety from Lightning
Using the wrong cables or cabling on your home network incorrectly will affect your entire setup.
Smart TV Setup & Installation
Seamlessly connect and integrate your new Smart TV into your home, ensuring that your TV is safely and securely connected to the Internet. We ensure that optimum network security is maintained when connecting your Smart TV to your home network.
Installing and setting up of any audio & video equipment at your home or business.
Wall Mounting of Television's
Let Lit Technics provide you with a Wall Mount Bracket best suited for your application and let us install and wall mount your TV for you. 
Alarm Installation
CCTV Installation & Maintenance
Access Control
Intercom Systems
Motorised Garage door Installation & Maintenance
Motorised Gate door Installation & Maintenance
OUR WORK...
Previous work we have done
WHO WE ARE...
With more than 15 years combined experience, we strive to deliver excellent service to all customers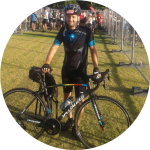 Owner of business. Always involved in installations. Specialises in Audio & TV equipment.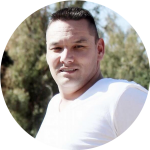 Main Technician. Specialises in security.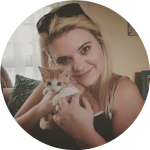 Accounts Department. Handles all internal arrangements. 
GET IN TOUCH...
Please feel free to contact us